NEW!
branding + print + web
Register all the Wildcats
Northwestern University • October 2018
wordpress
html/css/js
indesign
illustrator
photoshop
Visit Site
NUVotes is a non-partisan initiative designed to provide the Northwestern community with accessible and understandable information about voting. I gave the program's logo a modern update, designed a range of print and web advertisements to boost registration, and custom-built a website and online education guide.
The efforts have helped the university grow its voting rate to 64 percent, which is 14 points higher than the national average for colleges and universities. After the 2016 election, Northwestern was recognized by the ALL IN Democracy Challenge with five awards including Highest Voting Rate Among Large Private 4-Year Institutions and Most Improved Voting Rate Among All Institutions.
before: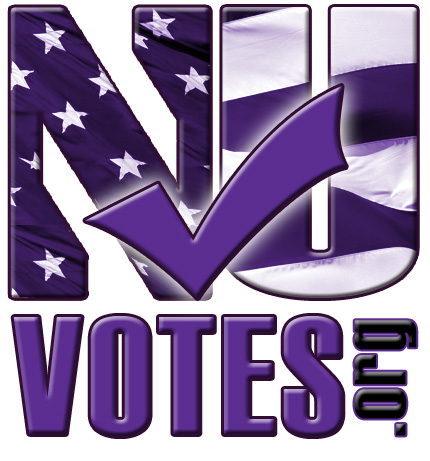 after: